De Taiwanese muziektheatermaakster Yung-Tuan Ku combineert in haar eigenzinnige salonvoorstelling twee unieke theaterelementen: de moderne abstracte mime en de speelse toepassing van percussie. Ze noemt deze fysieke confrontatie MIMOCUSSION.
Haar inspiratie put zij uit de ruim 4 jarige deelname aan de mime en physical theatre training van het MAPA team Virag Dezso en Ide van Heiningen en haar studie slagwerk in Taipei en Amsterdam.
MIMOCUSSION is een van de laboratorium projecten waarmee ze het Nieuwe Makers Residency Programma (2016-2018) in studio MAPA Nederland startte. Dit project is mede mogelijk gemaakt door de steun van Jan Pustjens Foundation.
Taiwanese musictheater maker Yung-Tuan Ku combines two unique theater element:the modern abstract mime and the virtuoso percussion playing in her solo performance. She calls this physical confrontation MIMOCUSSION.
Her inspirations comes from 4 years mime and physical theater training from MAPA( Virag Dezso and Ide van Heiningen) and her classical percussion training in Taipei and Amsterdam.
Mimocussion is a laboratory project during her new maker residency (2016-2018) in studio MAPA Nederland.This project is made possible with the support of Jan Pustjens Foundation.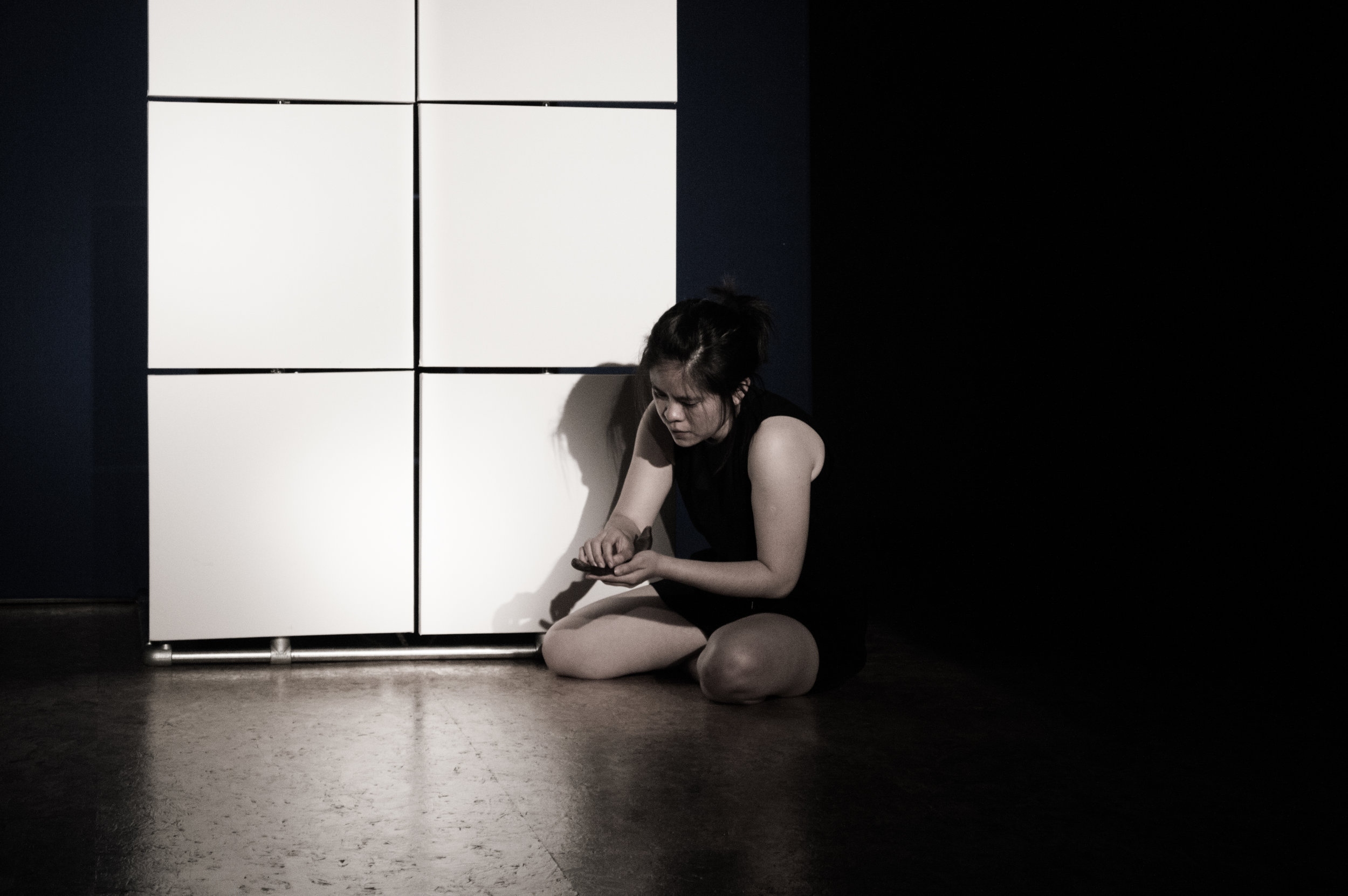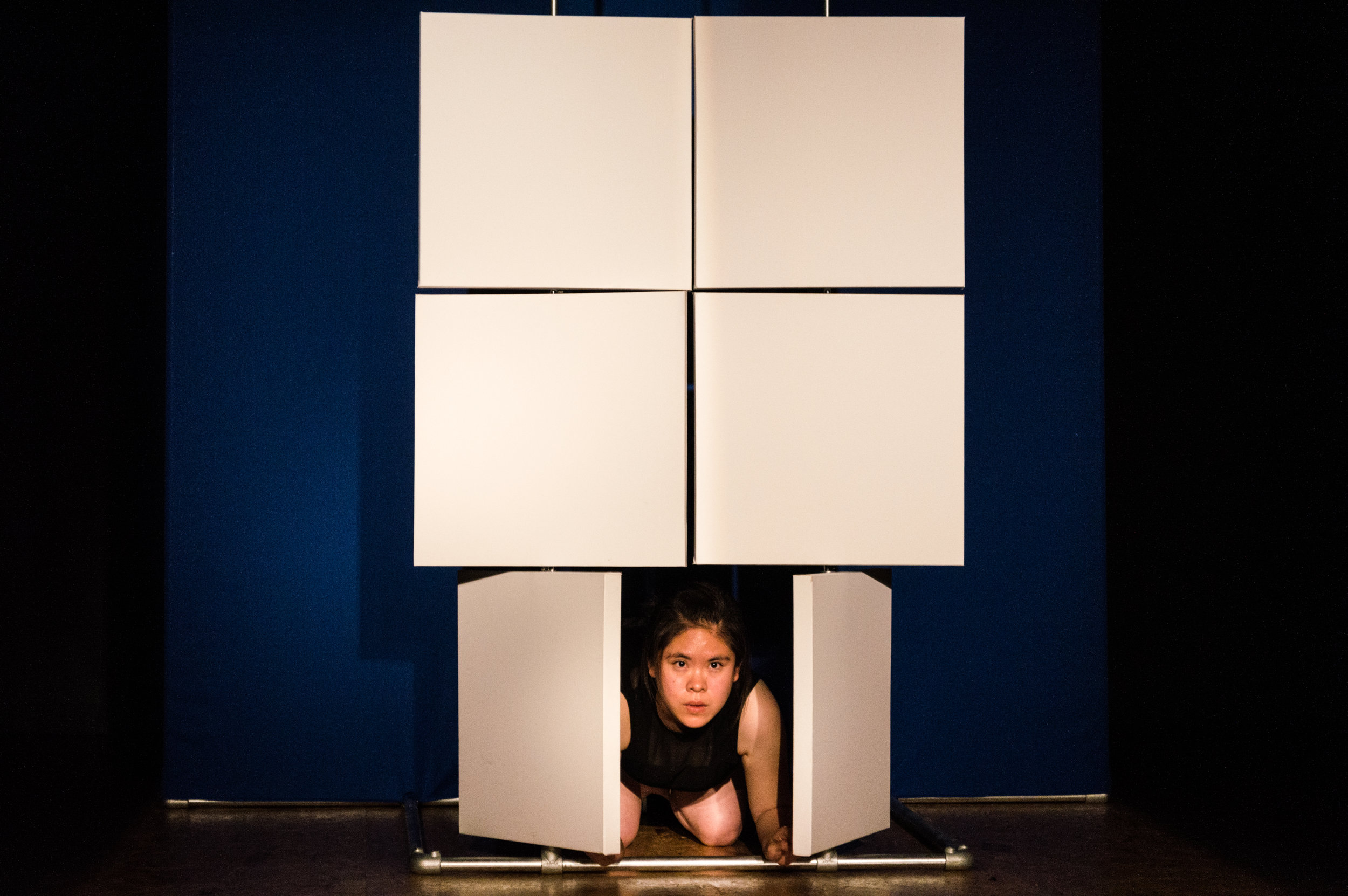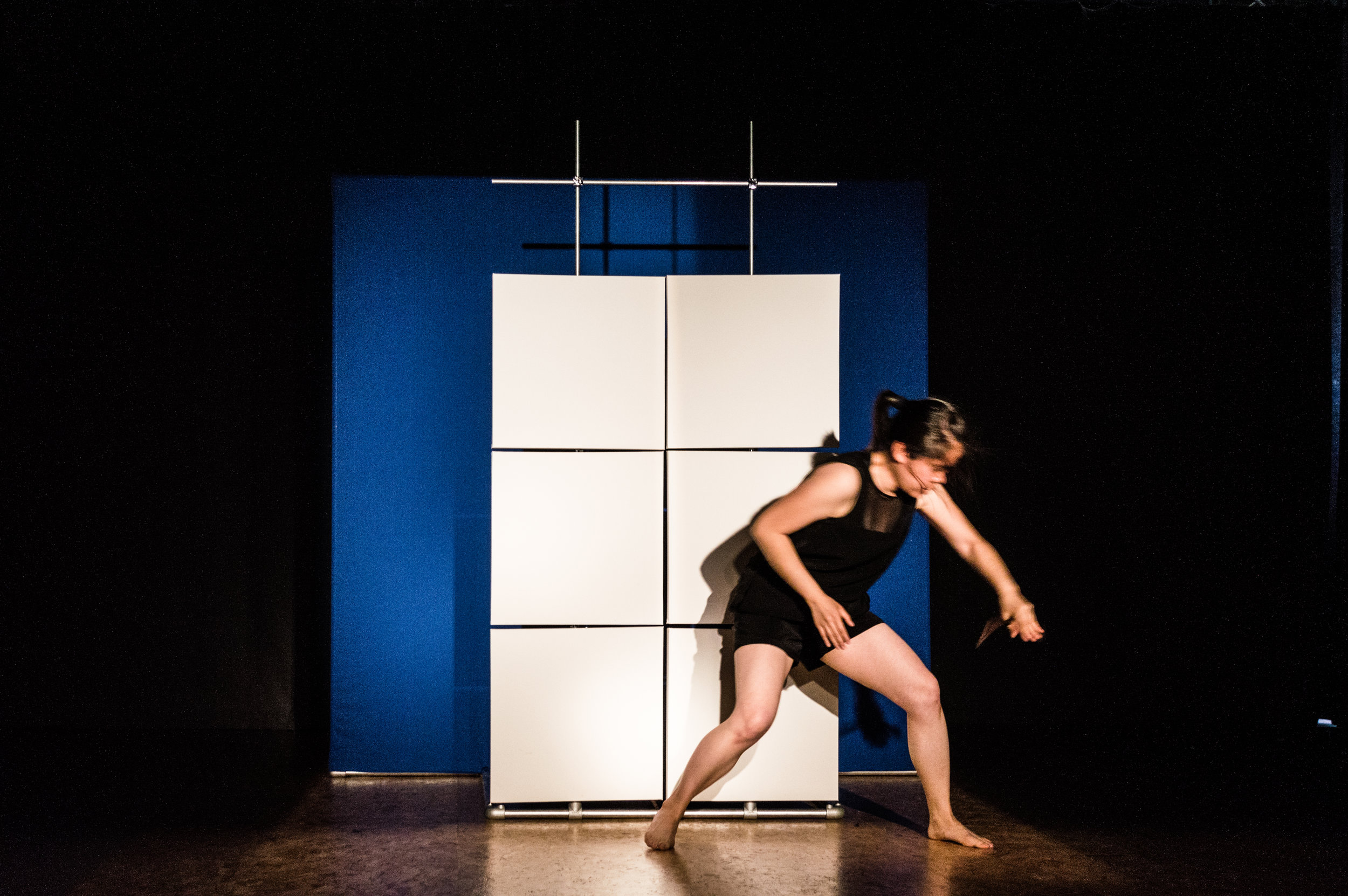 Performance dates
11th, 12th June 2016-Studio MAPA Nederland
1st-4th September 2016-Stadsfestival Zwolle MAPA Winkeltheater
3rd December 2016-Het Zaeltje van Rosehaghe Haarlem
28th December 2016-living room in Bennebroek
7th January 2017-Jan Pustjens Focus Day OBA Theater Amsterdam
15th June 2017-Huiskamer Kalkmarkt 8 Amsterdam
more to be continue!!